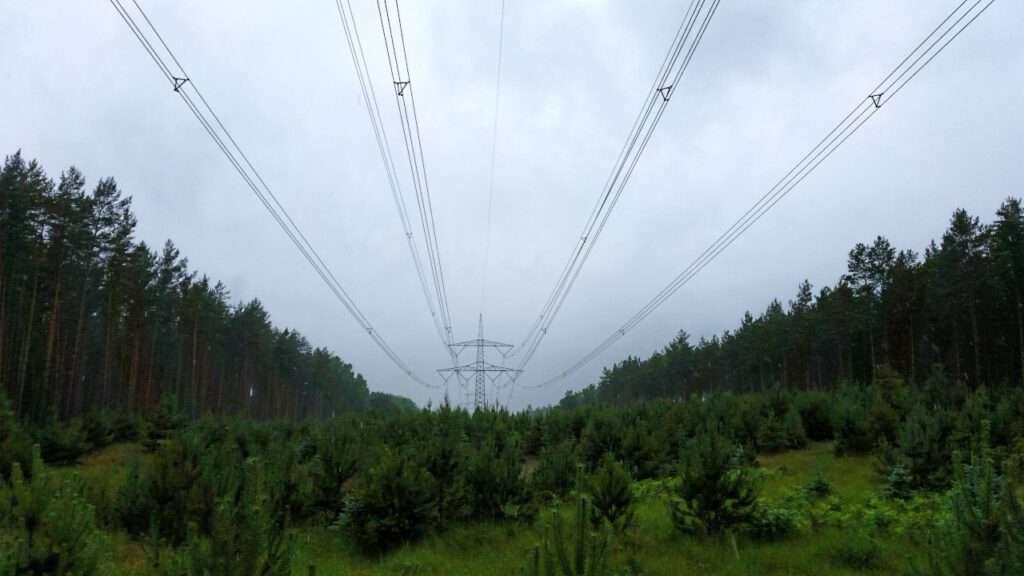 8 track album, first released on Bandcamp July23, 2015
Martin Slawig: live processed objects
Recorded during a one week stay in a cottage at a lake near Fürstenberg, Mecklenburgische Seenplatte in the former German Democratic Republic (GDR).
It is a large forest area with lots of lakes where you can walk for hours without meeting anybody. And it is near the former Neuthymen Nuclear Missile Base of the Soviet Armed Forces in Germany. This area is now abandoned. But it is still surrounded by a large concrete wall and barbed wire. Warning signs along the wall and the trees at the street through the forest mark the area as a very dangerous place. It seems to be better not to walk in this forest. Nobody knows how much old ammunition rests have been buried in the ground.