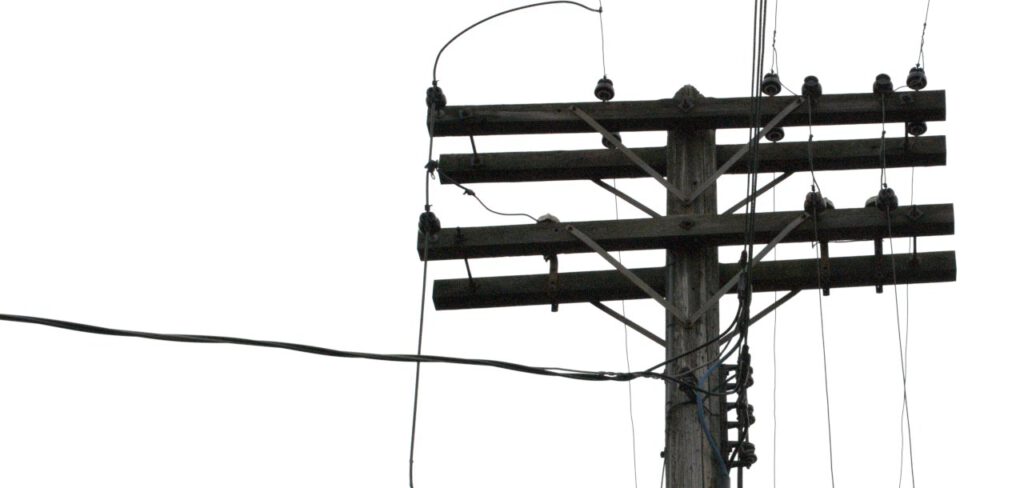 blackhole-factory is an independent intermedia arts group working at the intersection of the performing and audio visual arts, integrating interactive technology and subversive low-tech aesthetics. The group has been founded in 1999 by Elke Utermöhlen and Martin Slawig. Based in Braunschweig, Germany, they run their own studio and performance venue.
blackhole-factory operates like an umbrella organisation for developing new media arts projects and international collaborations.
blackhole-factory creates performances and installations that explore the creative tension between information technology and the physical presence and absence of bodies in space, experimenting with methods of augmented space, remote networked spaces/performers and autonomous machine agents. Essential parts of the work deal with questions of perception and celebrate the unpredictability of the moment in improvisation, focussing on the relation between human, nature and technology. The projects feature found materials, field recordings, interviews, low tech electronics, custom software, sensors and custom interfaces.
Since 2009 blackhole-factory is exploring the possibilities of networked performances, first in collaboration with the Noiseborder Ensemble (Windsor, Canada) and between 2010 and 2019 as members of the Ethernet Ensemble from Roger Mills (Sydney). In 2014 blackhole-factory started a series of networked multimedia performances.
Between 2001 and 2020 Martin Slawig and Elke Utermöhlen worked as directors of TiG-Theater im Glashaus, a group of performers with intellectual disabilities. Together with this ensemble they created theater plays and music with the use of low-tech electronics and digital media.
blackhole-factory cooperates in an international network with artists, scientists and cultural organisations. Their works have been shown at international festivals across the globe, among them FILE Festival Sao Paulo, Transmediale Berlin, AudioArt Festival Krakow, Wunder der Prärie Mannheim or The Havana Biennial.
They performed and presented work at festivals, universities, in theatres , galleries and alternative spaces in Germany, UK, Australia, Mazedonia, Turkey, Poland, Denmark, Sweden, Switzerland, Czech Rep., Ukraine, Austria, Belgium, USA, Canada, Cuba, Brasil, Israel and the Palestinian Territories.
Elke Utermöhlen Performer, stage director, vocal artist, sound artist. She works with live electronics and computers, developes research based or/and site specific installations. She plays improvised music: experimental use of voice in combination with realtime processing software and found objects. Initiator and organizer of international culture- and arts projects. Since 2001 director of "TiG – Theater im Glashaus", an ensemble of performers with special needs (www.theaterglashaus.de). 2010 artistic director of "Handicap Null", an international theater festival for artists with intellectual disability. 1984-92 co-founder and actress of the german/peruvian theater ensemble La Otra Orilla – physical theater, at that time intensely involved in expanded intercultural exchange. Co-founder of LOT-Theater Braunschweig.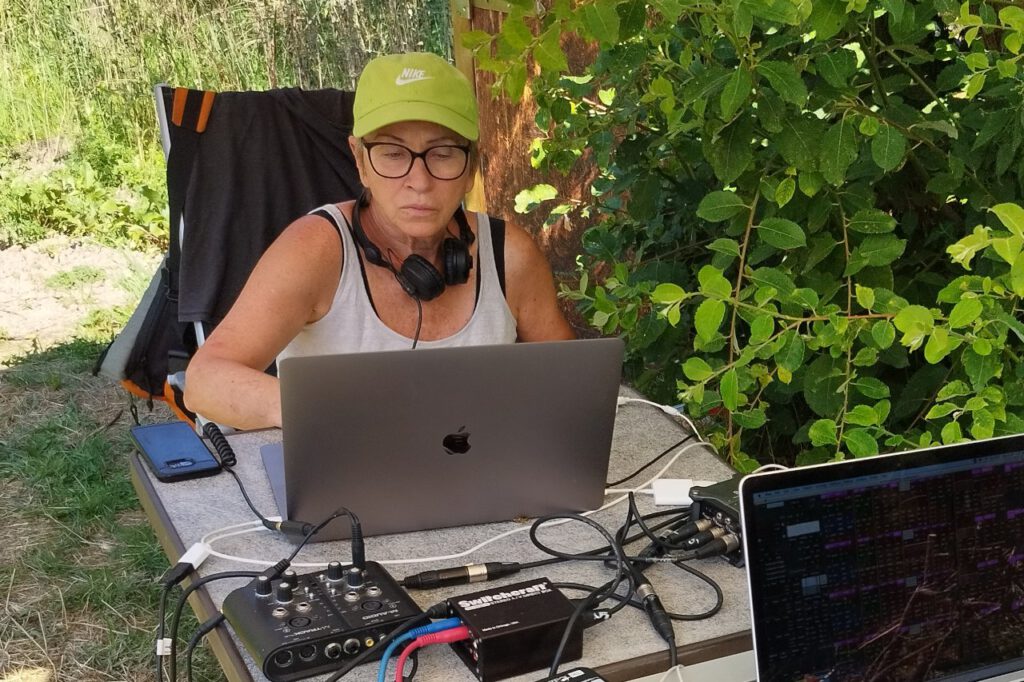 Martin Slawig is a composer, performer, audio visual artist, percussionist and programmer. He works with custom built instruments and electronic devices, found objects, field recordings and digital media, writing his own software based on Max/MSP and PureData.
Workshops and lectures at Universities: Udk Berlin, HbK Braunschweig, Universität Bayreuth, School of Visual Arts (Windsor, Ontario), University of Western Ontario (London, Canada), Metropolitan University (London UK).
Co-director of TiG – Theater im Glashaus, a group of performers with special needs. Pre-diploma in electrical engineering, studied percussion in Togo, Cuba and at the International School of Percussion in Munich. Until year 2000 concerts as percussionist in Germany and Europe in the field of Jazz-, Latin- and African music. Autodidact in digital media and programming.