A site-specific soundscape performance as a silent headphone concert
blackhole-factory is going on a series of sonic explorations of places – and invites you to join.
Listening to a place… familiar city sounds of people, machines, nature… but also sounds that are not perceptible to the "naked" human ear: sounds from the inside of a tree… in the water… in the ground… insects in the ultrasonic range… electromagnetic fields…
In the performance, these sounds will be captured live, digitally processed in real time, and streamed live for you to hear on-site via your smartphone with headphones.
The electroacoustic soundscape is laid over the known location as a new sonic field….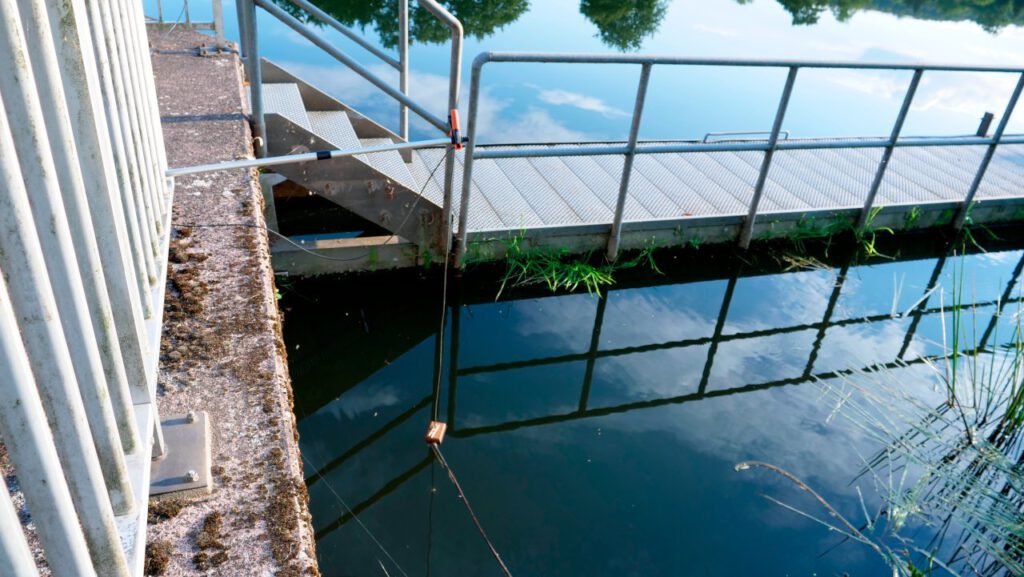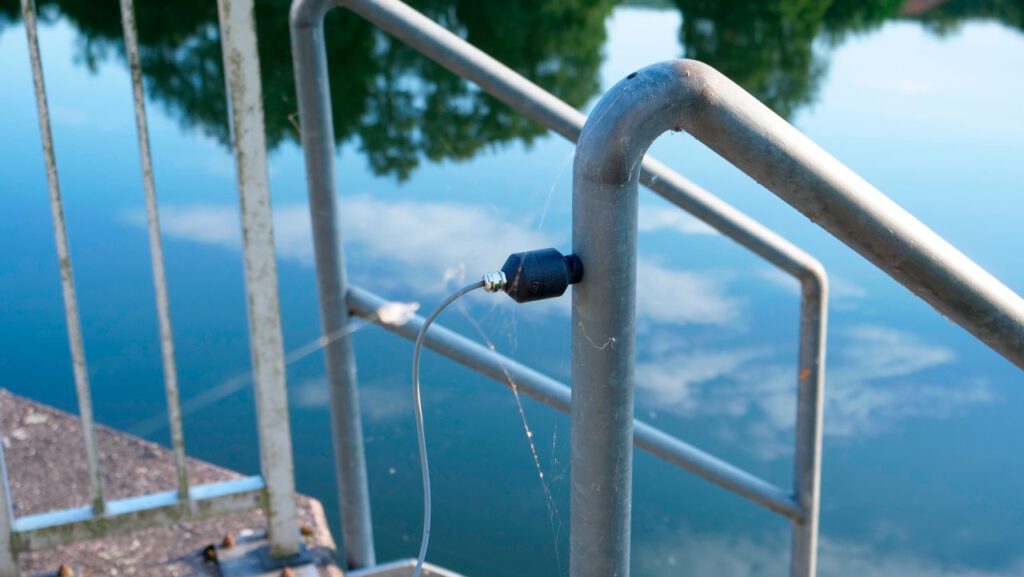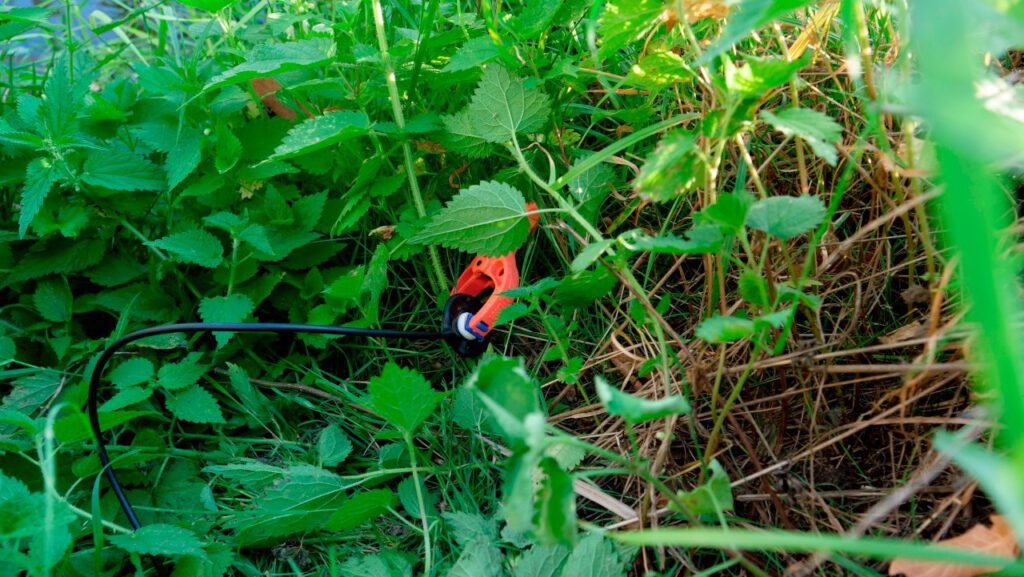 Bring your own smartphone, headphones, enough battery and data volume for about 60 minutes of audio LiveStream.
No entrance fee.
Date, time and location of the performances will be announced at short notice (also due to weather conditions) here and on social media,
For our remote guests who cannot physically attend: the performances will be broadcast live on the internet as an audio stream.
Ambient Fields tests a concept of flexible mobile resource-saving pop-up performances.
Ambient Fields at the Fulda Lock Bonaforth
August 22, 2022
Live recording of the entire performance, 60:00 min
Listen on archive.org: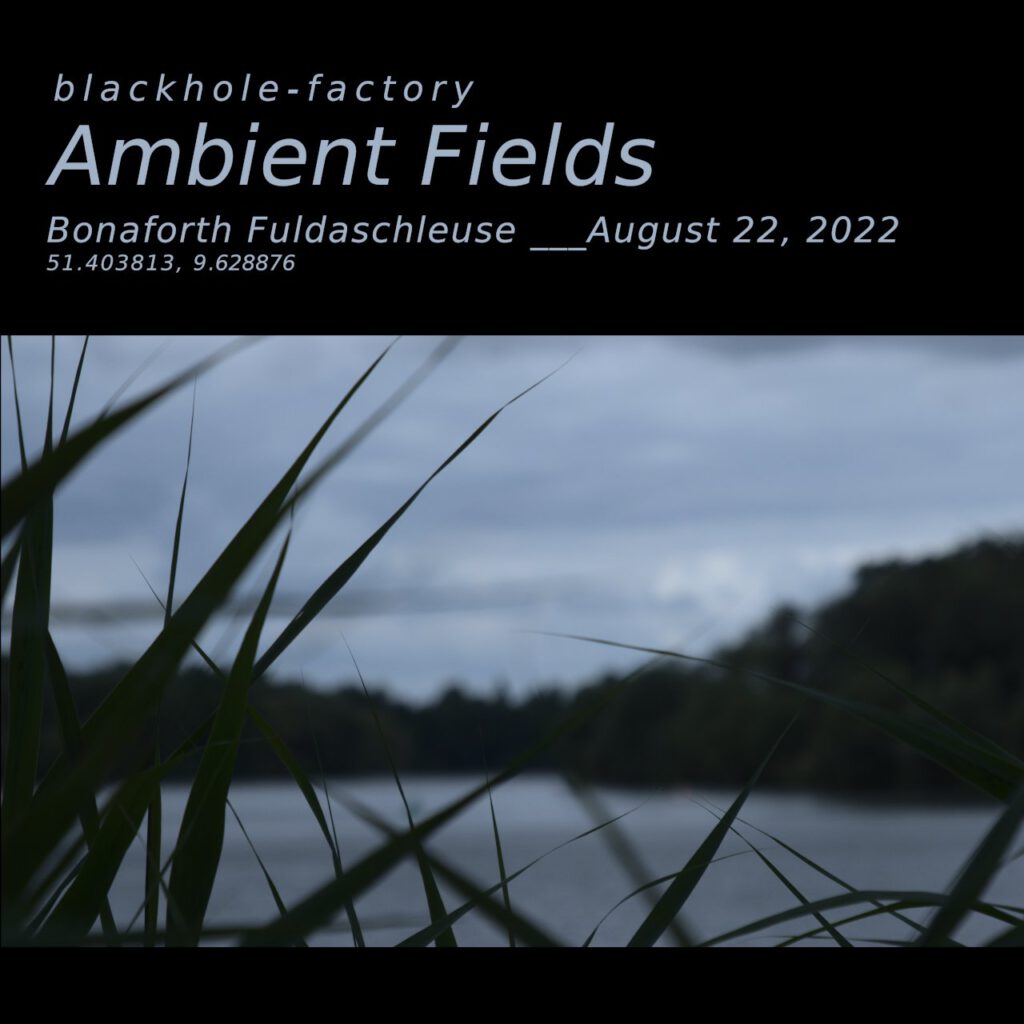 ---